Welcome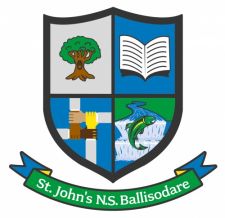 A very warm welcome to the website of St John's National School, Ballisodare, Co. Sligo.  We hope that this site will give you an insight into school life and all the activities that we do here.
St. John's National School is a Catholic, co-educational school situated in the heart of Ballisodare village.
At St. John's N.S. every child is welcome. Here, we strive to inspire, encourage and help every child to be the best they can be. We have an energetic and enthusiastic staff with many and varied talents that hope to add to your child's education during their time here. 
Our website is an ongoing process and we welcome your suggestions as we continue its development.  We hope you enjoy visiting our website where we will continue to share all about our school, facilities, activities and events. 
If you have any questions or queries, that are not answered here, please telphone us on 071-9167639 or email: office@stjohnsballisodare.com and we will endeavour to assist you.  
Warmest Regards,
David Dillon
School Principal
Lollipop animation Movies by 1st class
Latest Photographs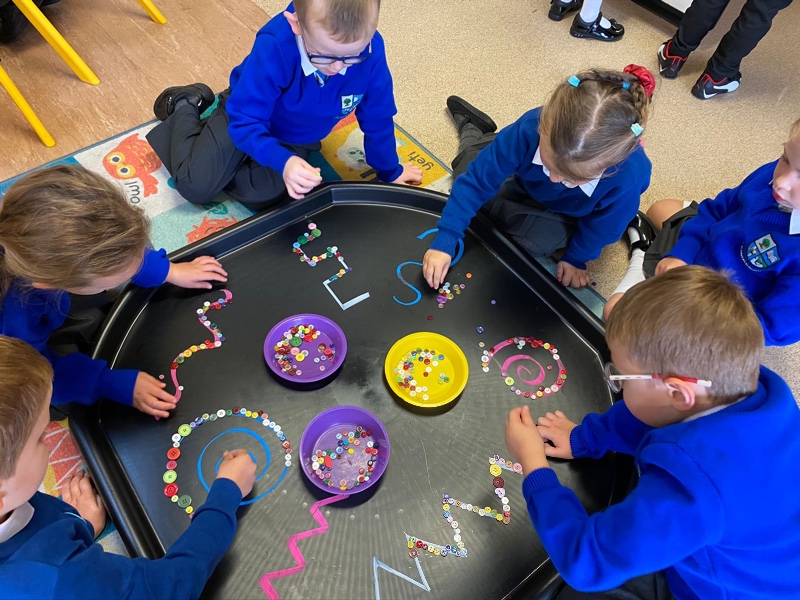 St. John's National School, Ballisodare, Co. Sligo | Phone: 071 91 67639